THE STREAMING OF FASHION
Being trendy is never easy. With PLEASEDONTBUY you can change your style and feel impeccable at every event, hiring the best outfit and forgetting about space or budget issues! Do not limit yourself! Would you like to find out more? Follow these simple steps:
1
FIND YOUR OUTFIT
Visit our window display on PLEASEDONTBUY.COM
2
GO TO OUR BOUTIQUE
We will be happy to suggest the most suitable solution for your special occasion.
3
HAVE FUN
Wear your dress and experience your unique moment.
4
RETURN IT
Return the dress to the same boutique.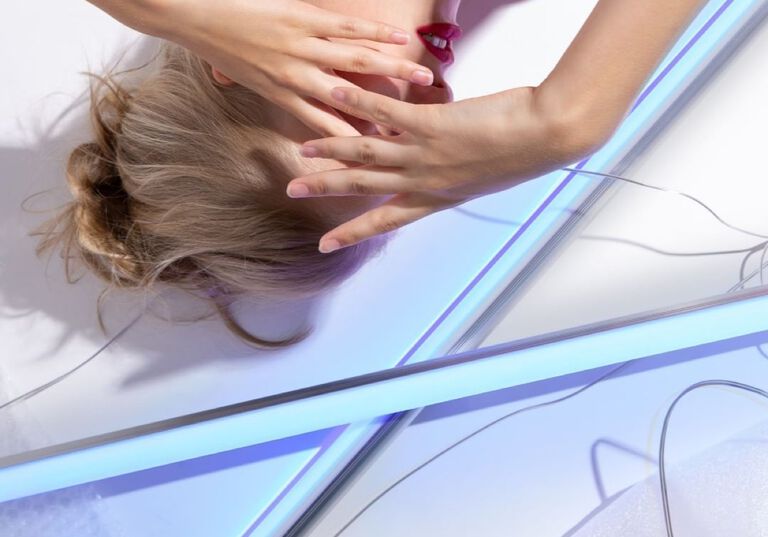 WHY PLEASEDONTBUY
Exclusive
Our dresses have been designed for PLEASEDONTBUY and created using precious fabrics and materials.
Made in Italy
An essential element of our brand philosophy.
Smart
Wearing luxury outfits does not require unlimited budgets, with PLEASEDONTBUY you can hire a dress from €40.
Sustainable
The more you hire the less you waste.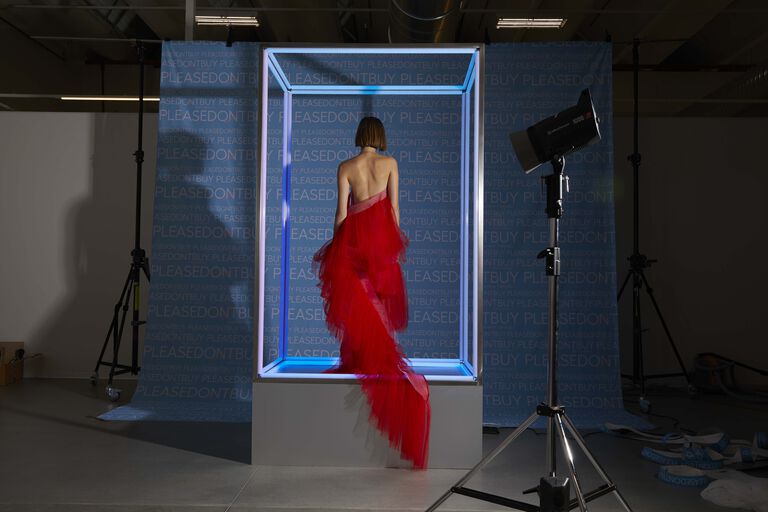 MAKE YOUR DREAM COME TRUE
This service is currently available in our boutiques in different cities. Find a boutique near you.
FAQ
It is a new range of exclusive clothes created by Twinset solely for hire.

You can hire your favourite clothes online, on WWW.PLEASEDONTBUY.COM, or in one of our boutiques were the services is available. In both cases, you can choose to hire clothes for either 4 or 8 days.

The cost ranges from €40 to €230. For every hired garment, there is a compulsory €15 fixed fee for garments with hire cost below €70 and a €30 fixed fee for garments with hire cost above €70.

Currently, the online PLEASEDONTBUY hire service is active in the following countries: Italy, France, Belgium, and Spain (excluding the Canary Islands).

At the moment, the hire service is available at selected TWINSET boutiques: Rome via del Corso, Rome Eur, Milan via Manzoni, Turin, Bari, Salerno, and Modena.
DO YOU HAVE ANY QUESTION ON OUR SERVICE?
Contact us to send your suggestions or ask us a question.