With PLEASEDONTBUY you can change your style and feel impeccable at every event, hiring the best outfit and forgetting about space or budget issues! We are delighted that our style is so sought after, and that you chose to wear one of our wonderful dresses at your exceptional event. Please take great care with our dress. Here is some practical advice that will help you reduce the risk of damaging the dress before your special event.
When you try on the PLEASEDONTBUY dress you hired, remember to pay attention to:
1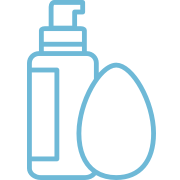 Make-up
We know that a make-up rehearsal is key to a perfect look for your special occasion, but also bear in mind that an accidentally stained dress is not going to look good at your exclusive event.
2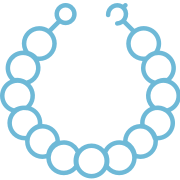 Jewels and accessories
Jewels or accessories that may damage the dress' precious fabrics: we know accessories play a huge part in the making of a wonderful look, but it may be best to choose them after trying on the dress, to avoid unpleasant incidents.
3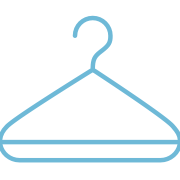 Unwanted wrinkles
Always hang the dress carefully so that the fabric maintains original shapes and volumes
4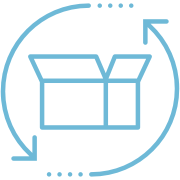 Packaging
Keep the box and the special PLEASEDONTBUY delivery bag containing the dress, so that you can return it the same way it was delivered. No need to clean or iron the dress, as we will take care of that and ensure the garment is perfectly clean and pressed before each rental.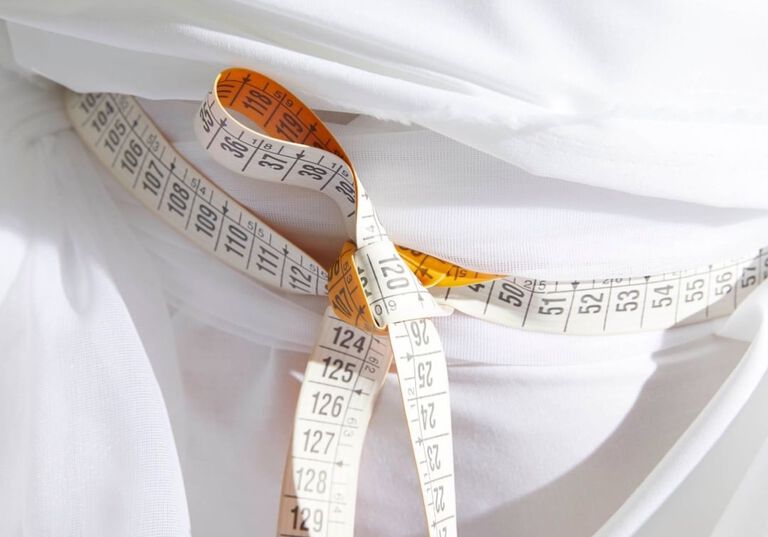 In any event, once the dress is returned, we will inspect it to check its condition. For more information please visit the Terms & Conditions section.
FAQs
PLEASEDONTBUY requires a compulsory fixed fee that varies for different types of dresses. Of course, the fixed fee does not cover the case of total damage. For further information please visit the service Terms and Conditions section.

Each item of clothing is meticulously checked and reconditioned after hire. PLEASEDONTBUY garments are treated with hydrocarbon washing, which uses odourless new generation solvents that are mild and kind to the fabrics as well as the environment. They are a great and effective alternative to the chlorinated, halogenated solvents usually employed in dry cleaning.

"PLEASEDONTBUY" does not currently allow dress alterations by us or by our customers. However, there is such a wide range of models and sizes available that we are sure all your needs can be satisfied!

All you have to do to return the garment is booking the UPS courier collection. The garment will need to be returned by the end of the last day of rental. If the rental ends on a Saturday or public holiday, you will need to return the garment by the morning of the next working day. You cannot return the dress in a TWINSET boutique. For further information, please visit the dedicated section.