RENT YOUR DREAM
Discover the new selection of couture dresses and make your special moments unforgettable
NEWS
NEWS
Stephanie Glitter wearing a new PLEASEDONTBUY dress for the first time on the Green Carpet of the Ariston theater, during the 73rd Sanremo Italian Song Festival. The dress has been designed with the creative team of TWINSET and will soon be available for rental.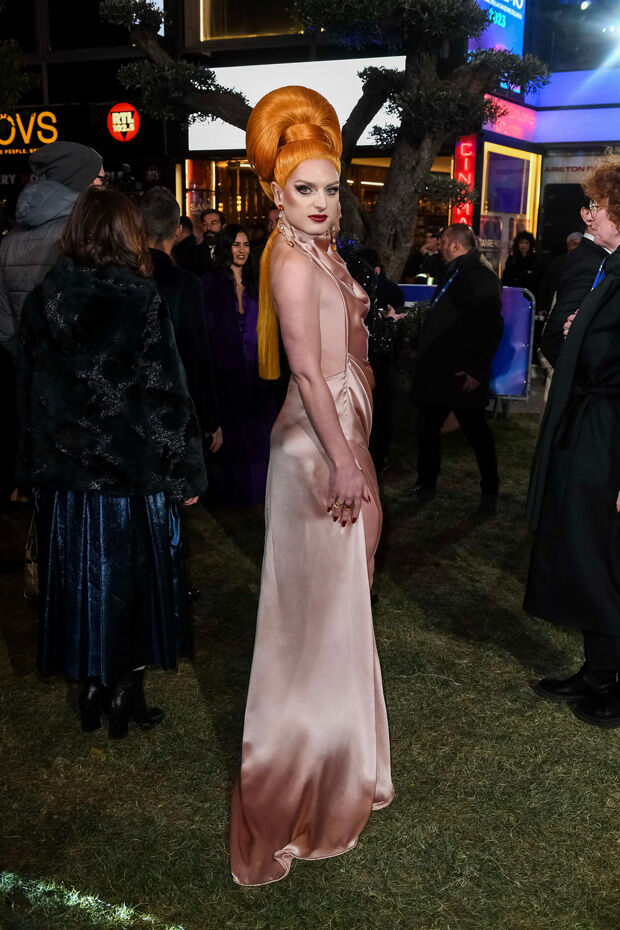 Daniela Scattolin is a rising TV star and one of the protagonists of Zero, the original Netflix TV series. A presence on the set and a beauty that are difficult to forget, as well as lots of grit and intensity. She attended the Bulgari B.zero1 Awards in collaboration with Vogue Italia in our PLEASEDONTBUY Antoinette dress.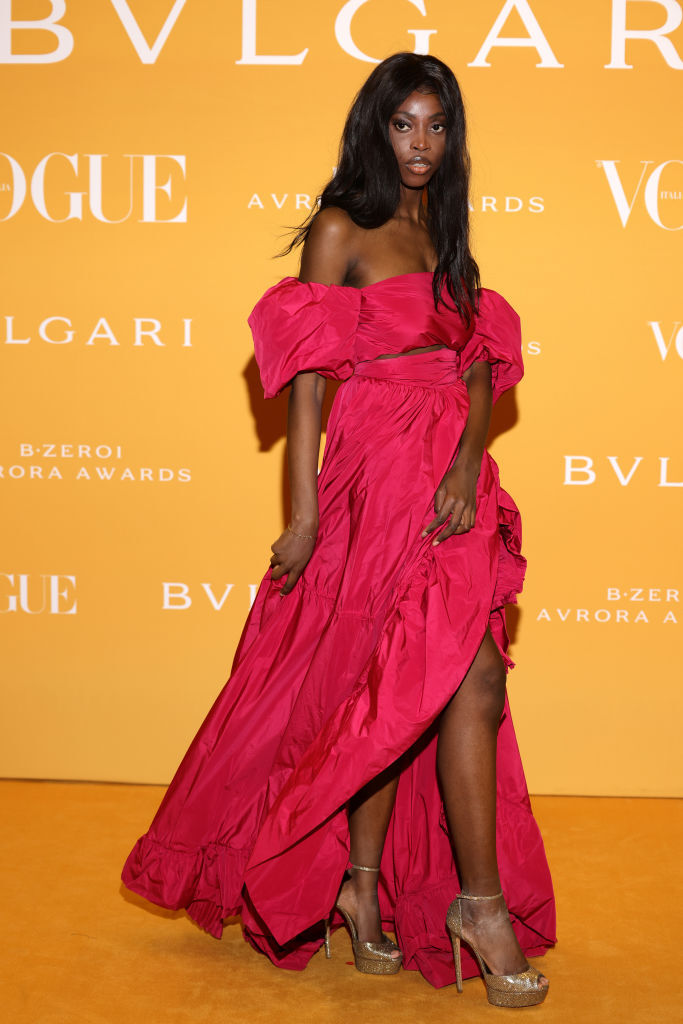 Elisabetta Gregoraci chose the Elisabeth dress in white nuances to attend the UNICEF x LuisaViaRoma Summer Gala in Capri, a fantastic opportunity to find new effective allies in the fight to safeguard Children's Rights.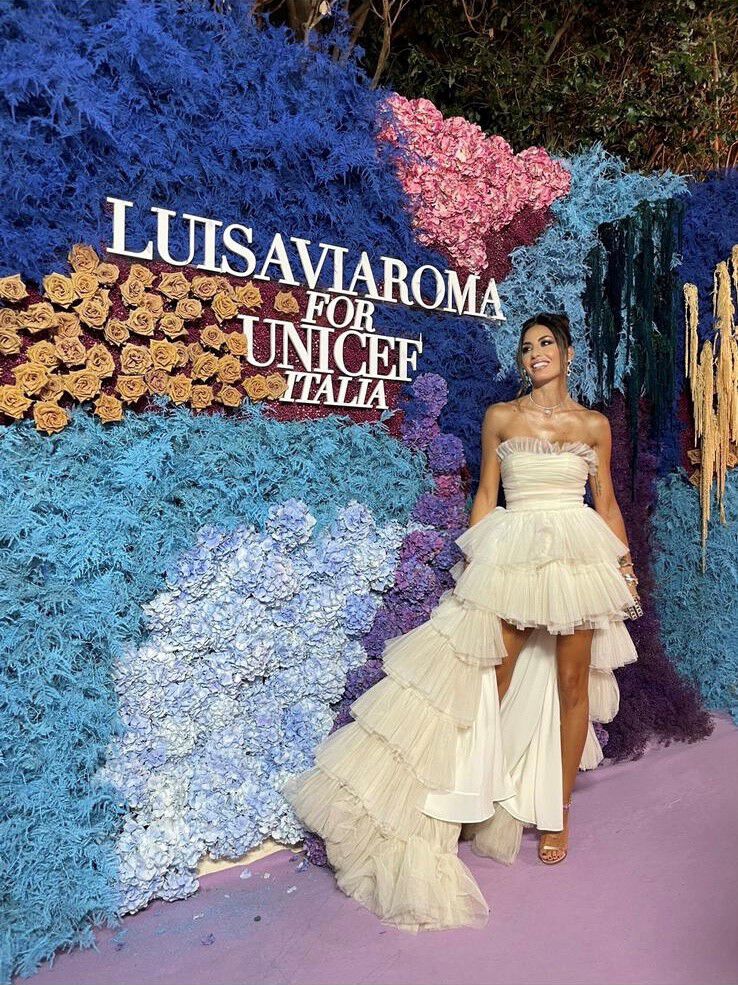 A popular Italian showgirl and model, Elisabetta represents the Mediterranean beauty. Her colourful career, huge Instagram fan base and her life as a mother and wife have made her a greatly loved member of the Italian VIP scene. Elisabetta interpreted the PLEASEDONTBUY collection to perfection.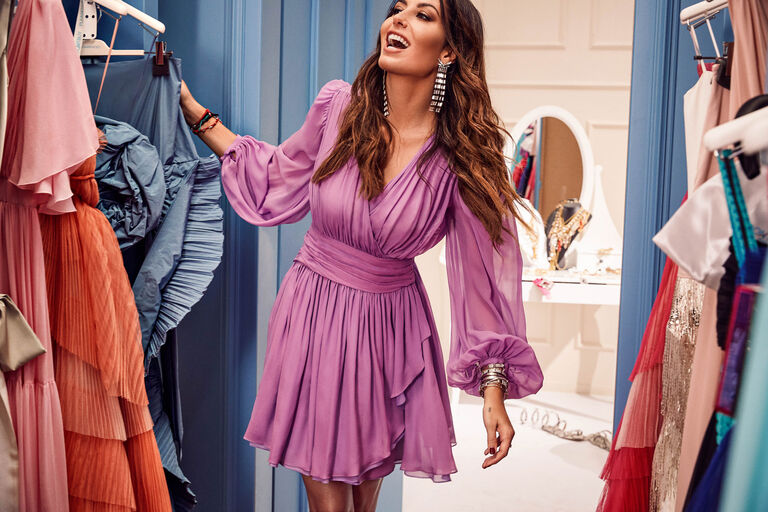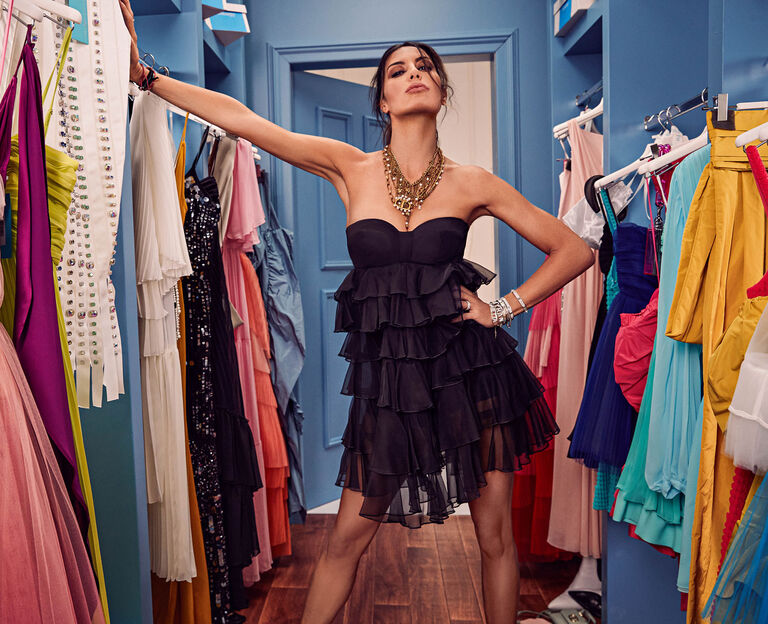 Rossella Migliaccio, image consultant, founder of the Italian Image Institute, and best selling author ("Armocromia" and "Forme" published by Vallardi), chose the PLEASEDONTBUY collection selecting her outfits by colour range and body shape. She is wearing the honey-coloured Carolina dress, perfect for all "Autumn" ladies like her.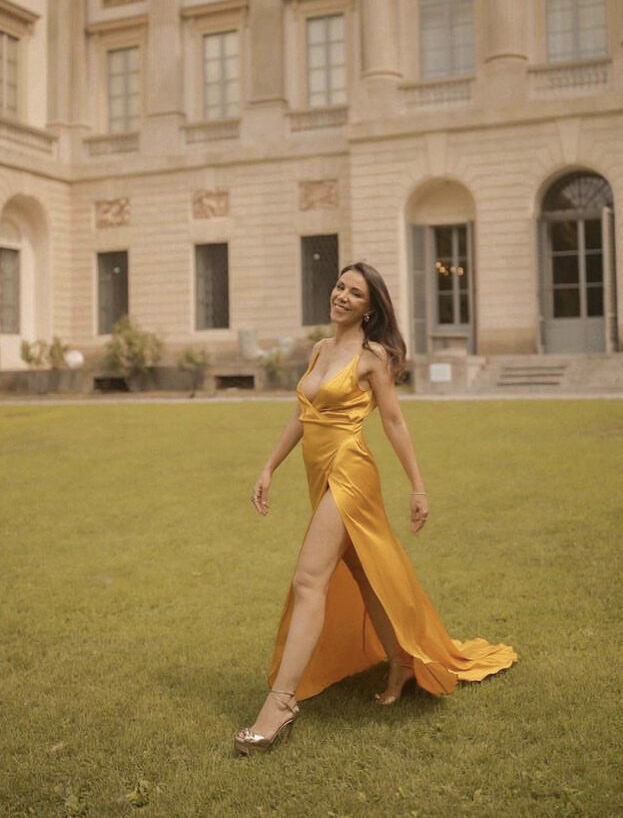 In Santa Margherita di Pula, actress Claudia Gerini chose the Juliet dress from PLEASEDONTBUY to attend the Filming Sardegna Festival, of which she is Honorary President.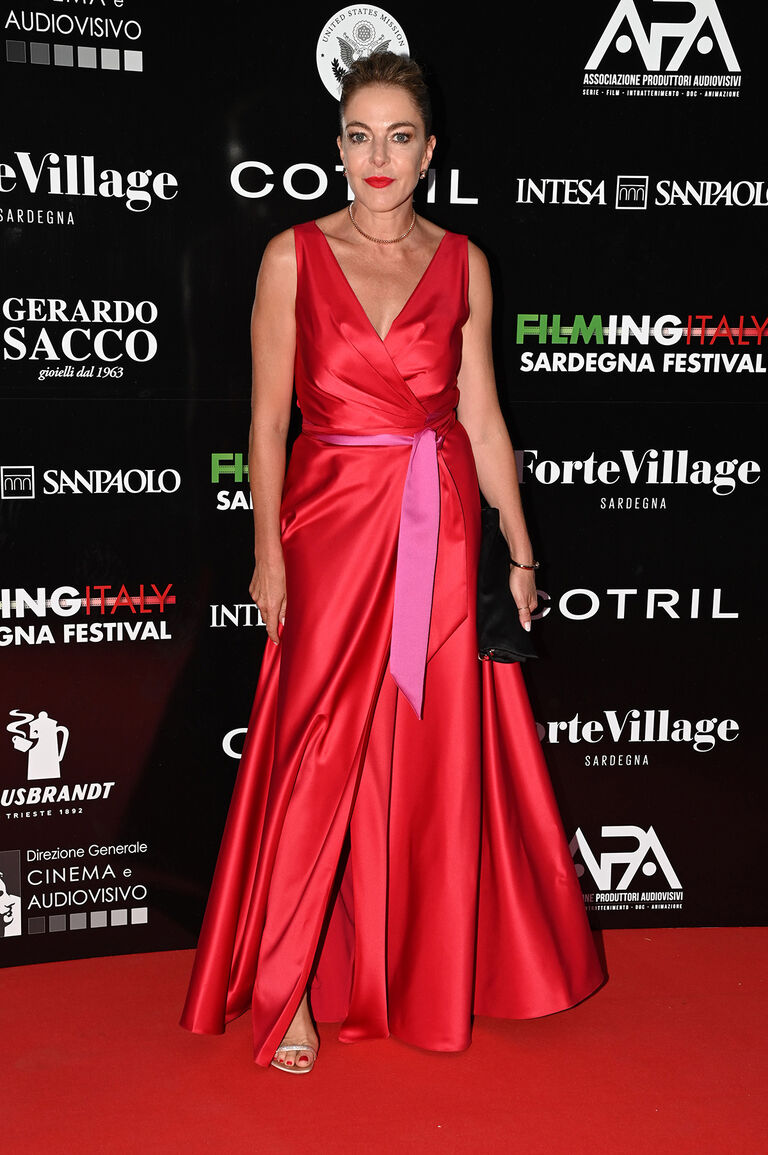 Tecla Insolia is a young and promising Italian singer and actress, who was born in Sicily and grew up in Piombino. Publicly known for her role as Nada in the TV fiction "La bambina che non voleva cantare" [The Girl Who Did Not Want To Sing], she won the Ischia Art Award at the Ischia Global Film Festival on 21st July, and chose the Carolina dress from PLEASEDONTBUY for the occasion.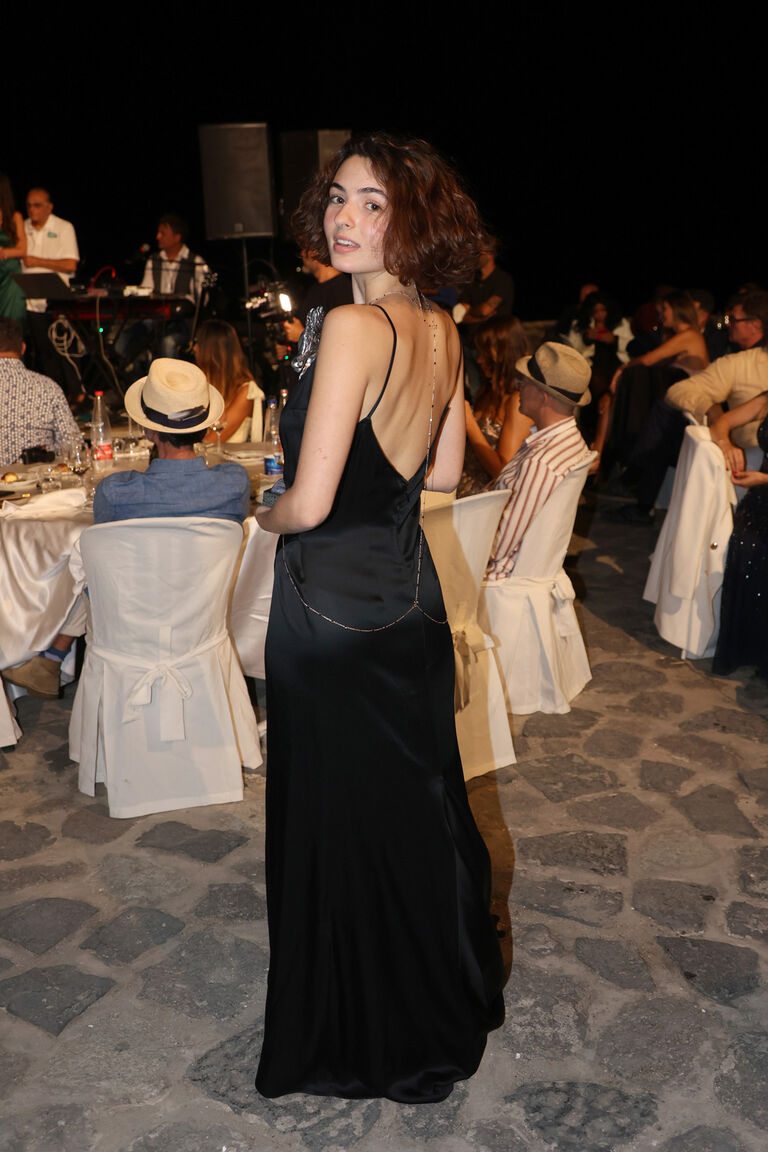 Running for Best Documentary with her feature PUNTA SACRA, charming film director Francesca Mazzoleni chose to wear PLEASEDONTBUY signed by TWINSET for the David di Donatello 2021 film awards. The beautiful film director was wearing a splendid black satin slip dress with train and matching blazer with shiny lapels.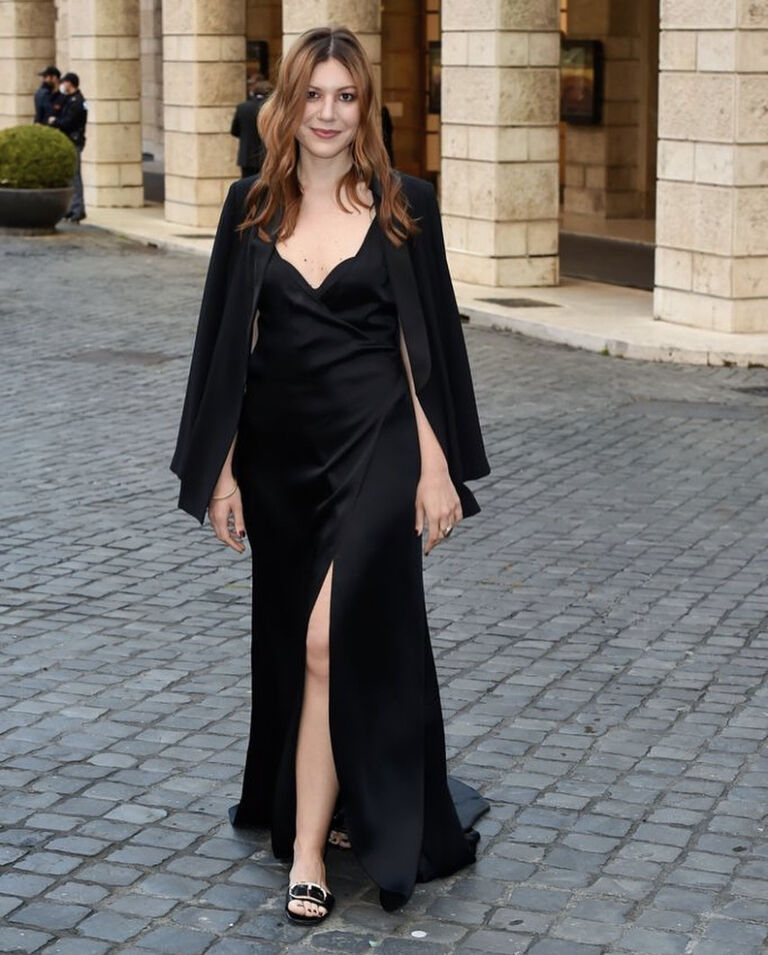 Singer and web creator Giulia Penna chose PLEASEDONTBUY signed by TWINSET for the video of her new single "Sparisci Please", already a hit with nearly a million views on YouTube. Talented Giulia Penna was wearing a light ombre tulle bustier dress with asymmetric layered pleated skirt, train and crinoline petticoat to match her strong personality.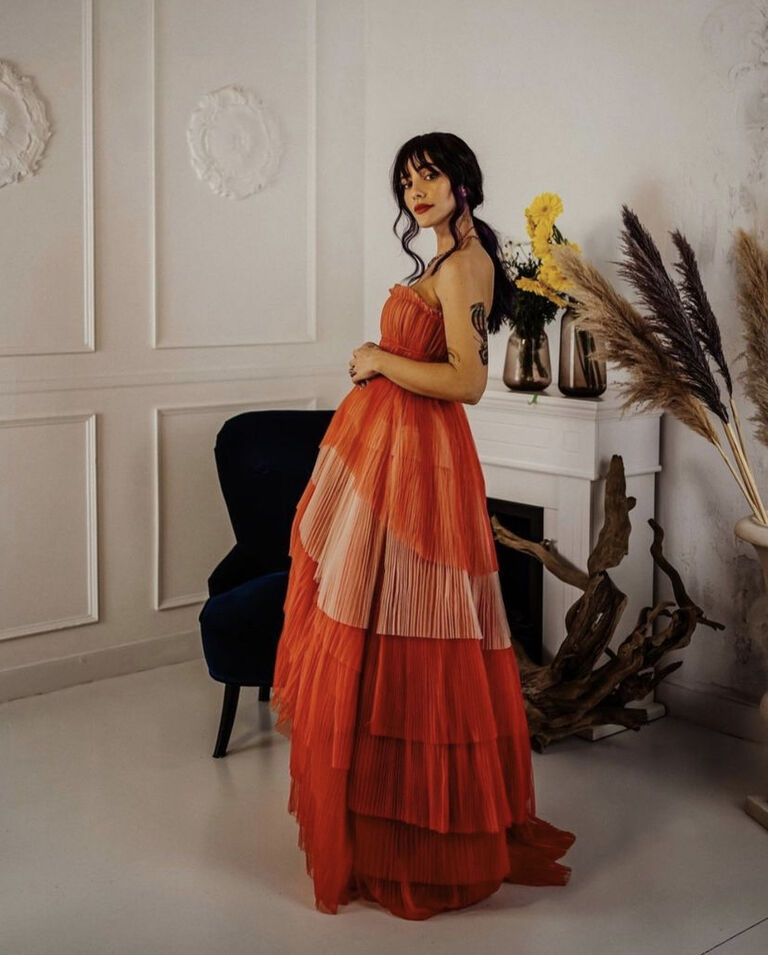 Popular Elisabetta Gregoraci chose PLEASEDONTBUY signed by TWINSET to enhance her elegant beauty as a guest of Celebrity Big Brother 2021, where she was one of the most loved contestants and also a style icon. Elisabetta selected a white crêpe bustier dress with daring side split and fringes embroidered with precious rhinestones.