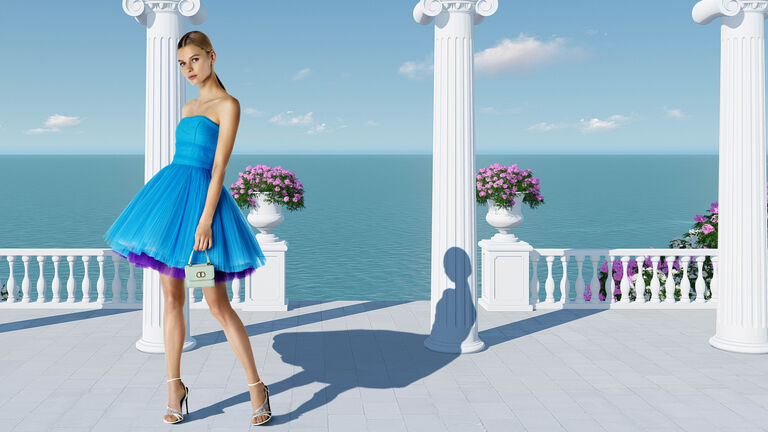 RENT YOUR DREAM
You can finally live your dream. Hire the perfect dress for your special moment: choose it on PLEASEDONTBUY.com
Rent now
NEWS
Running for Best Documentary with her feature PUNTA SACRA, charming film director Francesca Mazzoleni chose to wear PLEASEDONTBUY signed by TWINSET for the David di Donatello 2021 film awards. The beautiful film director was wearing a splendid black satin slip dress with train and matching blazer with shiny lapels.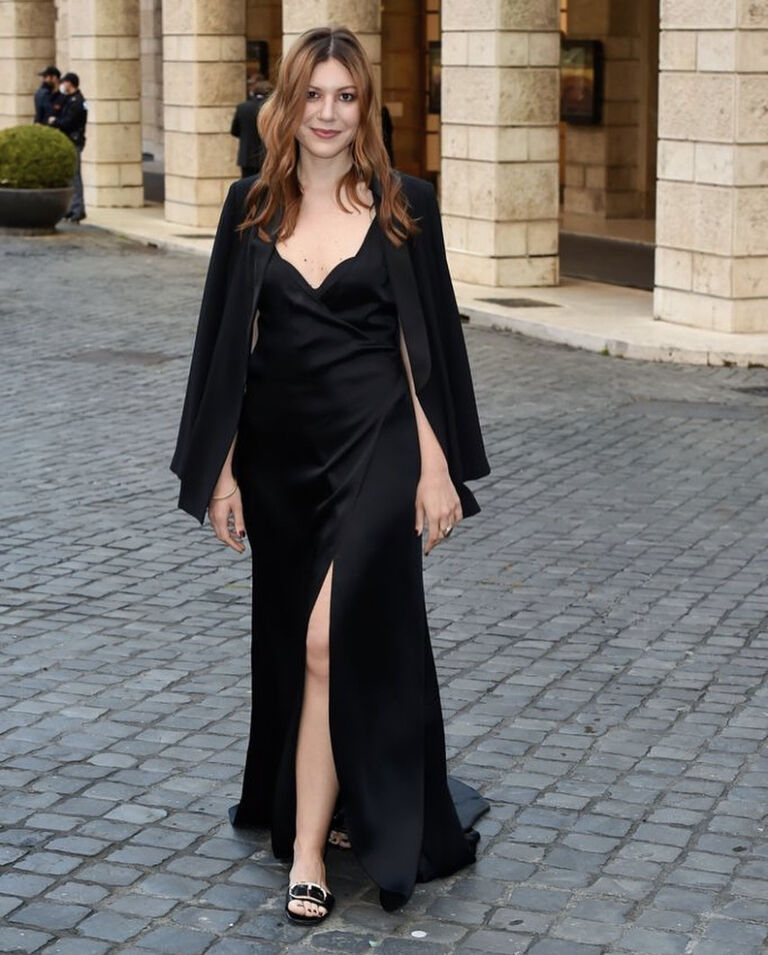 Singer and web creator Giulia Penna chose PLEASEDONTBUY signed by TWINSET for the video of her new single "Sparisci Please", already a hit with nearly a million views on YouTube. Talented Giulia Penna was wearing a light ombre tulle bustier dress with asymmetric layered pleated skirt, train and crinoline petticoat to match her strong personality.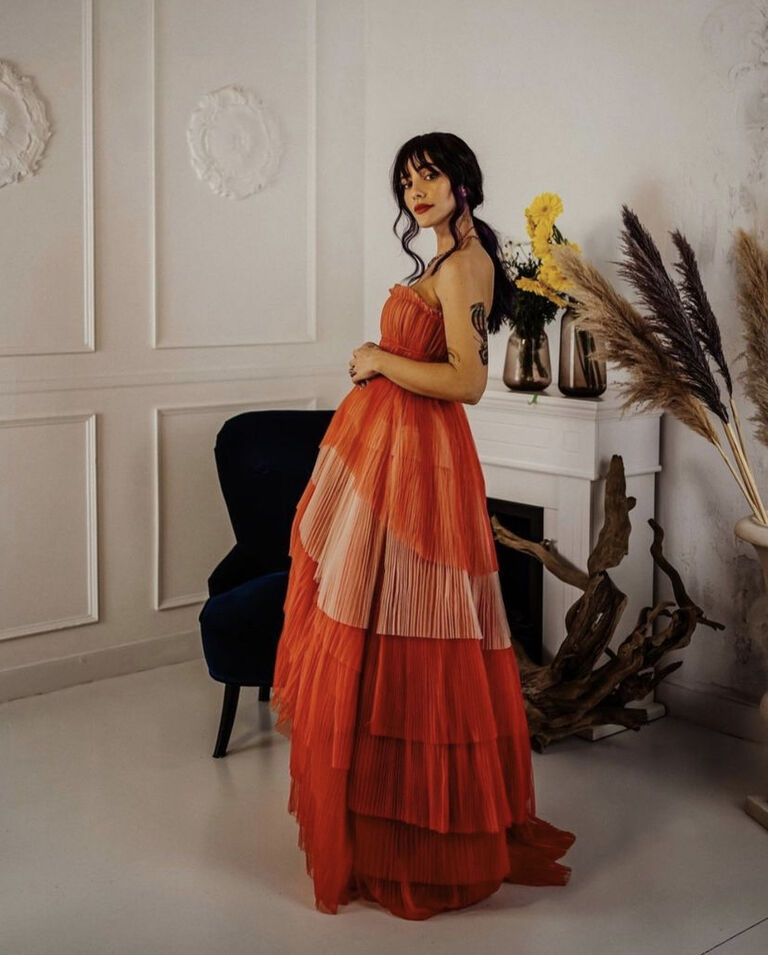 Popular Elisabetta Gregoracci chose PLEASEDONTBUY signed by TWINSET to enhance her elegant beauty as a guest of Celebrity Big Brother 2021, where she was one of the most loved contestants and also a style icon. Elisabetta selected a white crêpe bustier dress with daring side split and fringes embroidered with precious rhinestones.